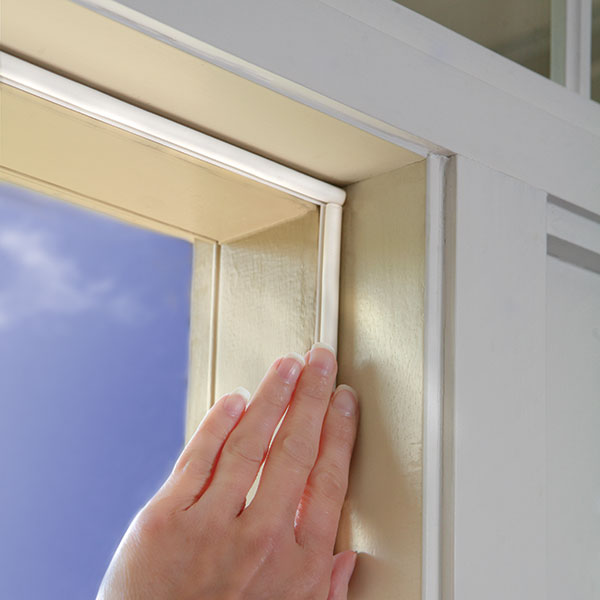 Our friends at ShurTech, makers of Duck Tape, offer some handy advice on getting the most energy efficiency from your home. –M. Weber
Homeowners can typically save up to 20 percent of heating and cooling costs (or up to 10 percent of total energy costs) by properly sealing their homes. According to the U.S. Department of Energy, the average family spends at least $2,000 per year on home utility bills, with space cooling accounting for 9 percent of the average family's utility spend.
With a few easy-to-install, cost-effective home weatherization products, homeowners can make their homes more energy efficient, saving energy and lowering bills.
Here are some tips for using weatherization products effectively: